Which are the best Fish & Chip shops in Blackpool?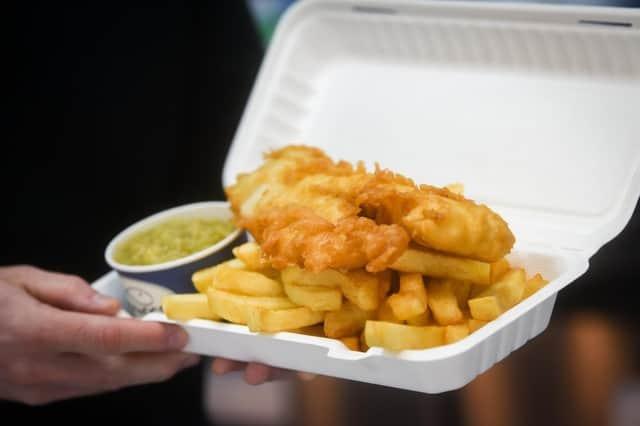 Blackpool News
You can catch up on the latest Blackpool news by regularly visiting Blackpool.com, plus you can enjoy a range of discounts for all the family on many of the most popular attractions and events, both in Blackpool and the surrounding area.
Which are the best Fish & Chip shops in Blackpool?
Fish & Chips has long been the Number One takeaway dish in the UK and nowhere does it better than Blackpool, however which are ranked as the best chip shops in town? We take a look at some of the leading contenders.
Almost every holidaymaker to Blackpool will have sampled the local fish and chips at one of the many restaurants and chip shops in town and while many are pretty much the same, a handful stand out from the crowd. Is your favourite chippy on the list? If not, why not get in touch with us and let us know your Number One fish and chip shop!
1: Yorkshire Fisheries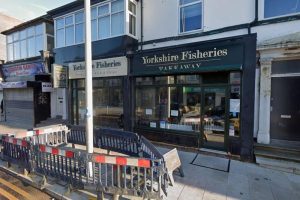 Yorkshire Fisheries has long been one of Blackpool's favourite chip shops and continues to rate extremely highly for Google reviews (rating of 4.7 out of 5). Located at 14-18 Topping Street, FY1 3AQ, this venue is our Number One chip shop in town.
2: Papa's 
Papa's is the only chain to feature in this list, however this Hull-based family-run business is a favourite with locals and visitors alike. Situated at 66-74 Promenade, FY1 1HB, Papa's is extremely busy in the summer months due to its proximity to the main attractions in central Blackpool.
3: C Fresh
Situated just to the south of Blackpool's central Pier and the main central attractions such as SEALIFE Blackpool, C Fresh describes itself as 'Blackpool's Finest Fish & Chips' and in all honesty it's hard to disagree. They were given this accolade in 2017 and they continue to serve-up excellent food at their central location. This venue is situated at 72 Foxhall Road, FY1 5BL.
4:  Tower Fisheries
Tower Fisheries can be found a short distance inland from Blackpool town centre. One of the smaller and less conspicuous chip shops on the list, this establishment could easily be missed. That would be a real shame given that it really is one of the best chippies in Blackpool for both takeaway and eat-in dining. Situated at 117 Topping Street, FY1 3AA.
5: Preston Old Road Chippy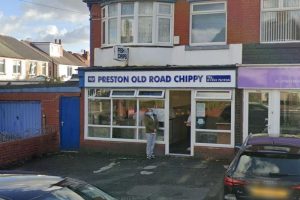 Preston Old Road Chippy is a very traditional style chippy situated on the outskirts of town. This chip shop isn't frequented by tourists due to it's distance from the town centre and main attractions, however it is worth a detour when arriving in town. Situated at 187 Preston Old Road, FY3 9SF.
6: Onslow Plaice
This is another chip shop on the outskirts of town and as such avoids the steady stream of tourists through the doors. Few holidaymakers venture into this part of town and as such, this chippy is geared very much towards locals although should you ever find yourself in the locality, it is well worth a visit. Located at 77 Onslow Road, FY3 7EP.