Blackpool Pleasure Beach opening dates for 2023/24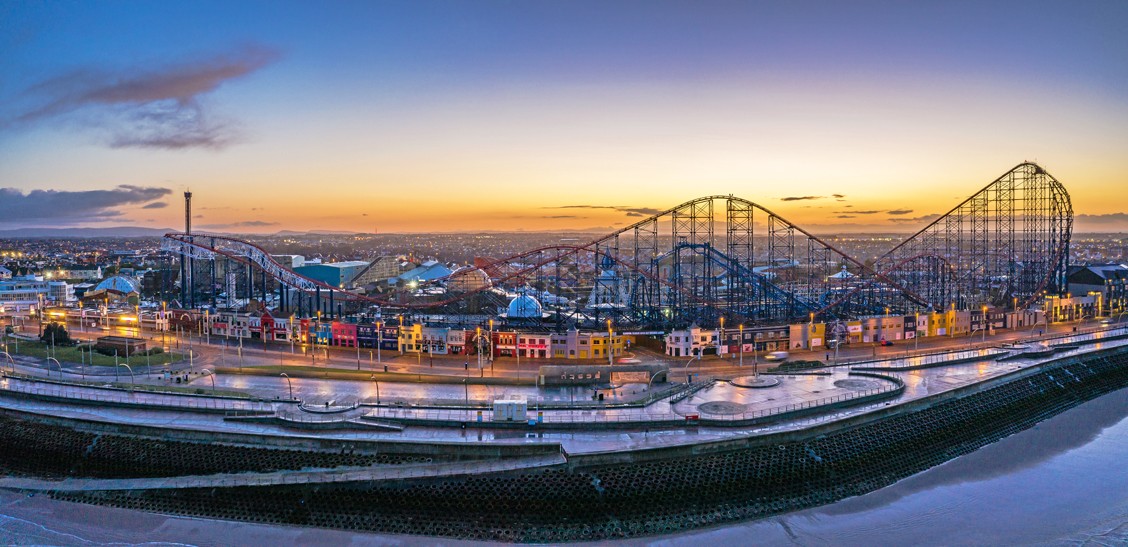 Blackpool Pleasure Beach
Blackpool Pleasure Beach will welcome the crowds for most of the winter season weekends but as we fast approach the end of the summer months, it's time to check out just when we can walk through the gates of one of the hottest attractions in town.
Blackpool Pleasure Beach opening dates for 2023/24
Most holidaymakers to Blackpool will enjoy some time on the thrilling rides at Blackpool Pleasure Beach, however as we fast approach the winter season it's a good idea to check out when the park is open. 
Blackpool Pleasure Beach is one of the top attractions in the country with many hundreds of thousands passing through the gates each year, however it's worth remembering that this isn't a year-round attraction and that it will be closed on some weekends of the winter season.
The venue has been open on every single day of the main summer season and throughout September it will also be open every day of the month. Throughout October it is a similar story with the Pleasure Beach being open on every day with all of the rides available for thrill seekers to enjoy.
The park will only be open on weekends throughout November although this is still a great chance to enjoy the thrilling rides, while the venue will close completely throughout December, January and February. This will give the Pleasure Beach a chance to update the rides and develop new attractions ahead of the 2024 season.
For those planning ahead to next year, the good news is that Blackpool Pleasure Beach will reopen on Saturday, 2nd March and will operate every Saturday and Sunday throughout the month.
Throughout the main summer season (beginning of April to end of October), Blackpool Pleasure Beach will open at 10:00am and close at 7:00pm while in winter the hours are shorter, the venue opening its gates at 11:00am and closing at 5:00pm.