Blackpool's piers named amongst most charming in UK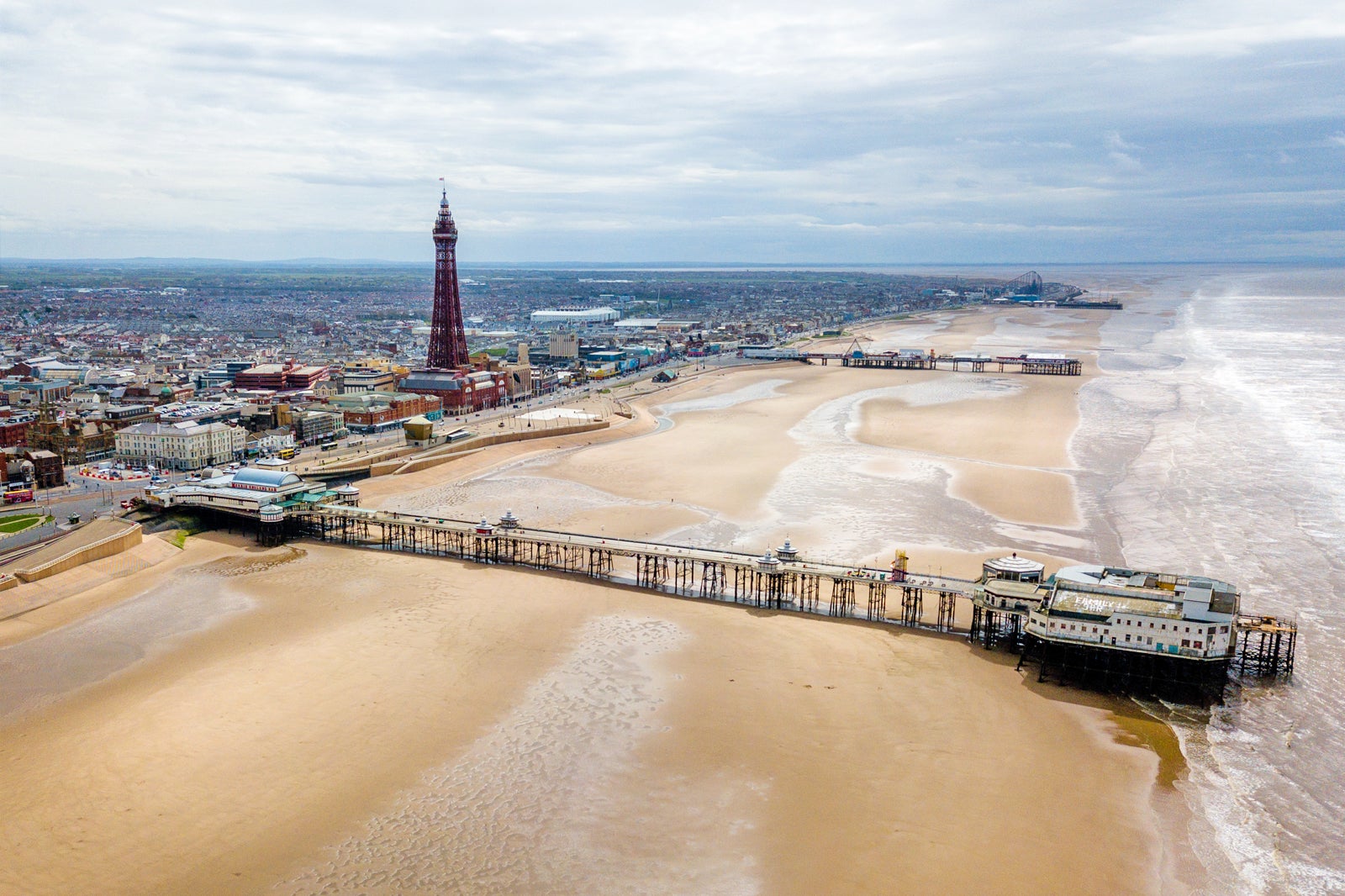 Blackpool News
Here at Blackpool.com you can read all the very latest Blackpool news and reviews as well as get hold of some amazing ticket discounts for all the family and the very best deals on a range of hotels and guest houses across the region.
Blackpool's piers named amongst most charming in UK
Blackpool is justly proud of its three famous piers and they have been named amongst the most charming in the country, with one of them standing out as the very best. 
Something different to offer
Blackpool's piers are famous around the world and the view from the promenade just wouldn't be the same without the three iconic structures stretching out into the Irish Sea. The trio of piers – each one named after their location along the seafront – have been synonymous with Blackpool for many generations and while they have continually developed over the years, each one has something different to offer the many thousands of tourists and locals who visit each year.
Nationally recognised
Of the three, the North Pier was the first to be constructed and in 2023 it celebrates its 160th anniversary. Central Pier is popular with families thanks to its huge selection of arcades and fairground rides, however while all three piers have been nationally recognised to be amongst the seven most charming UK piers, the South Pier stands out as being the best of the lot.
Plenty to offer
The South Pier is closest to the Blackpool Pleasure Beach and while it can feel somewhat detached from the town centre, it has plenty to offer in terms of attractions and restaurants. Here you will find a traditional carousel as well as the popular Real German sausage Hut. At the end of the pier there is the well-known Crazy Coaster and close by there are many high-rated hotels and guest houses such as Hampton by Hilton, Boulevard and the Big Blue.