New Blackpool food destination to go ahead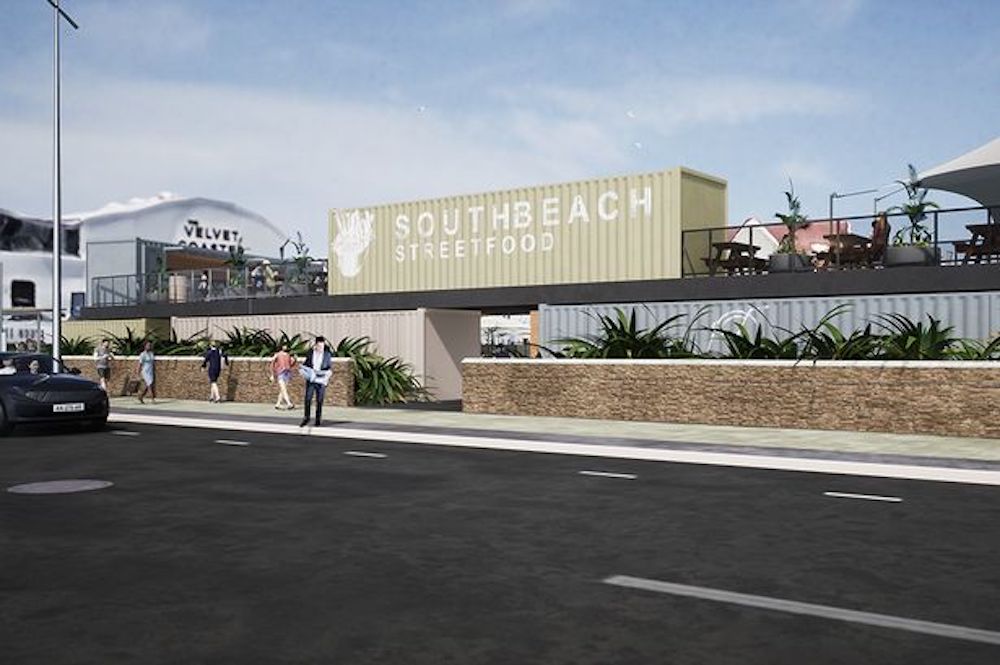 Blackpool News
Here at Blackpool.com you can keep up-to-date on the latest Blackpool news as well as visitor information and accommodation details. We provide our readers with a full list of hotels and guest houses at the best rates available online.
New Blackpool food destination to go ahead
Plans have been approved for a new food destination which will completely transform the run-down Flagstaff Gardens.
The Southbeach Streetfood developers have announced that the venue should be open for business no later than February 2024 after the planning committee at Blackpool Council approved plans for 19 shipping containers to be moved onto the site.
Planning officers had recommended against the development on the grounds of potential increased obesity, however the plans went through regardless after members of the committee recognised that the investment would assist in regenerating the area.
With the development now given the green light, developer Nick Lowe said: "We are very pleased to have been given the backing of the planning committee who said they believed in us.
"During the meeting we were able to set out our proposals in detail and show the food we will serve will be healthy, but also enjoyable.
"The planning committee shared our vision that we can spearhead regeneration in South Shore, and we are now looking forward to opening Southbeach Streetfood next February."
The next steps in this project will be to finalise all agreements with Blackpool Council and then level out the site prior to shipping containers being brought in. The site of the development must go out to tender and the lease needs to be agreed, however should a deal be finalised, then it is believed that around £750,000 will be invested in this project.
Local suppliers will source food from around the world and this would be served from the shipping containers, a set-up which has proven to be hugely popular in other towns and cities such as Manchester and London.