Blackpool Illuminations to once again boost tourism in the seaside town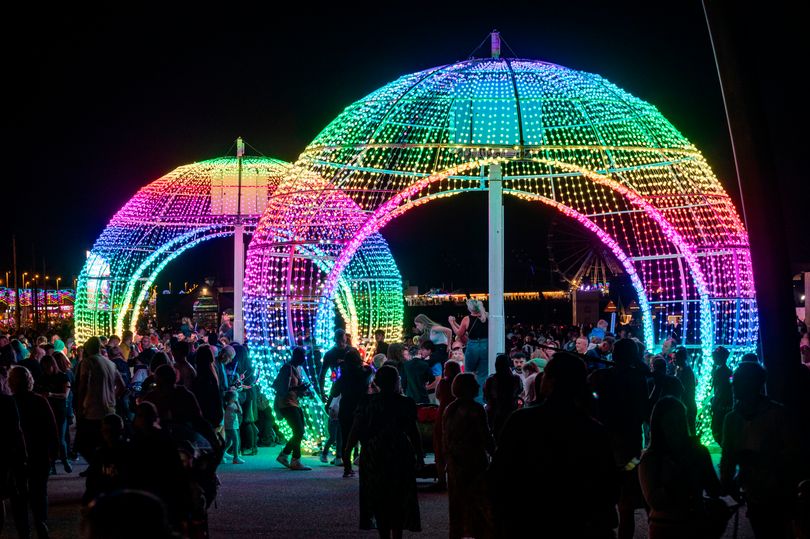 Blackpool Illuminations
The 2022 Blackpool Illuminations are now underway with many thousands of extra visitors expected to descend upon the town each week for the duration of the thrilling spectacle and you can find the best Blackpool accommodation and ticket discounts at Blackpool.com.
News that the 2022 Blackpool Illuminations will cost close to £2 million will matter little to tourism chiefs given that the spectacle is expected to bring in over £300 million between September and the end of December.
The cost of living crisis rages on with energy bills being a major cause for concern and as such, limiting usage is a top priority for many households this winter. The same applies to Blackpool Council with the 2022 Blackpool Illuminations set to cost around £1.8 million for the duration of the display.
Nevertheless this figure pales into insignificance when compared to the massive boost to the local economy for the four month long event. Indeed while the increased cost of staging the illuminations will be contained within the existing budget with any spending on materials being much reduced and a decreased energy consumption due to the use of LED displays and 100 renewable energy, around 10 million extra visitors to the promenade is anticipated between September and December.
This should generate over £300 million of spend and provide the struggling tourism industry as well as the local economy with a massive boost.
The Blackpool Illuminations will once again be extended to four months following the massive success of last season's event which ran from September to the end of December.
The total length of the Blackpool Illuminations is a little under six miles and over one million LED lamps are used in the displays.