Blackpool best value in UK for eating out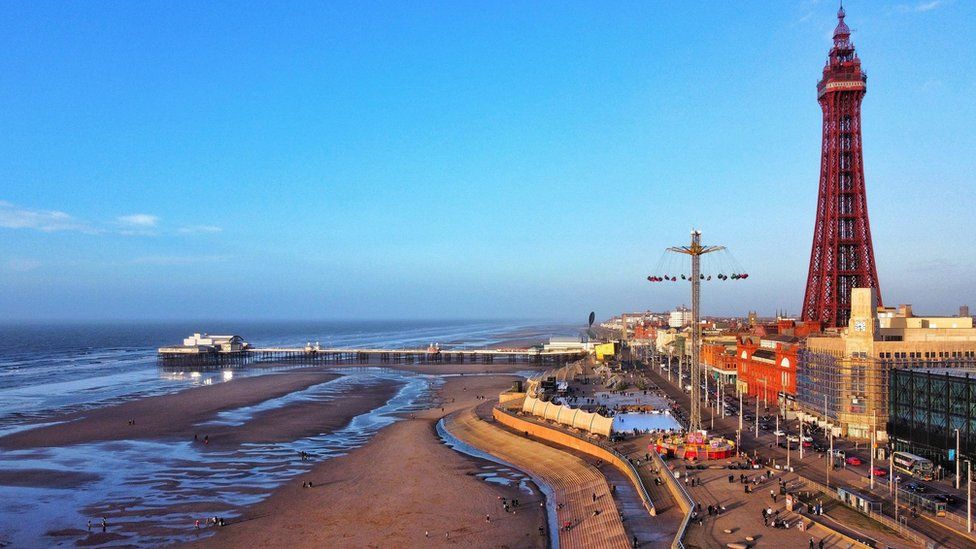 Latest Blackpool News
Here at Blackpool.com we bring our readers all the very latest Blackpool news and tourist information as well as a wide range of attraction discounts. You will also find the best guest houses, hotels and B&Bs in Blackpool and the surrounding area.
Blackpool best value in UK for eating out
As prices continue to increase and the cost of living crisis continues, we're all looking for ways to save a few bob and as such, the latest research showing Blackpool to be the cheapest place to eat out and take away is great news for families planning a holiday at the popular seaside resort.
The cost of living crisis is rising and holidaymakers are continually looking for ways to save money, however new research has revealed that in and around Blackpool over 45% of all food outlets are serving affordable food. Not only that but with huge competition in the town, the quality of the food on offer is comparable to anywhere else in the country with hundreds of cafes and restaurants serving up a wide range of popular dishes.
The newly conducted research has also shown that Blackpool offers a huge variety of takeaway options with around 62% allowing customers to take food away with them. The research was carried out by Small Business Prices and they took into account a variety of factors such as average rating of food outlets in each town or city and the number fo establishments offering lunches per head of population.
With the research completed, Blackpool came out firmly at the top of the table, some 5% higher than second-placed Sheffield. Next came Plymouth and Newcastle, while Stoke-on-Trent completed the top five in the overall rankings.
The top five towns/cities with the biggest percentage of 'cheap eats' are:
1: Blackpool  –  45%
2: Sheffield  –  40%
3: Plymouth  –  38%
4: Newcastle upon Tyne  –  36%
5: Stoke-on-Trent  –  33%