Blackpool hit hard by rail strikes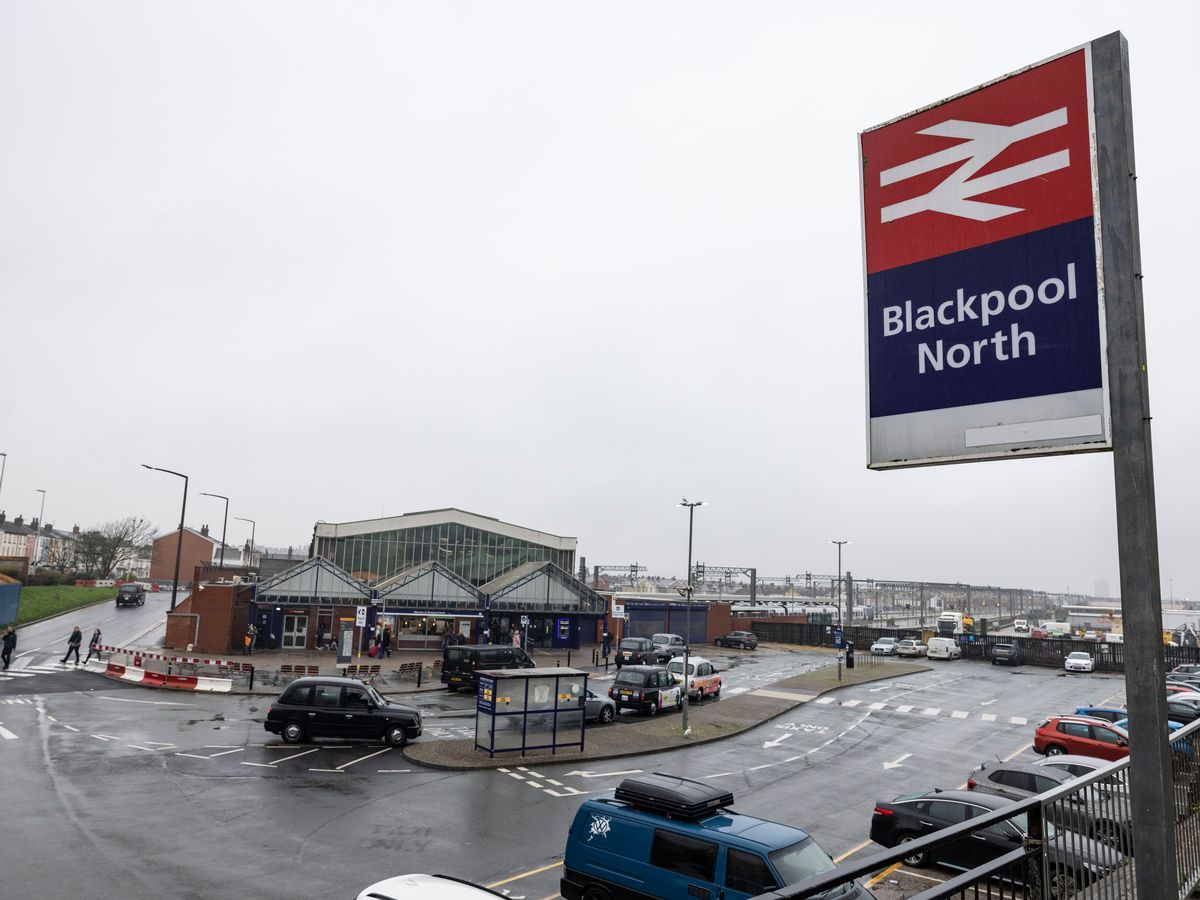 Blackpool News
Here at Blackpool.com we bring all our readers the latest Blackpool news as well as a wide range of ticket discounts and family voucher codes for all the leading attractions and events in the area.
Blackpool hit hard by rail strikes
With no rail services operating into either of the two main Blackpool stations on Saturday, the tourist sector in the town has expressed concern about the possible impact of the continued rail strikes.
Blackpool was just one of many seaside resorts cut off from the national rail network on Saturday as the strike hit for the third time in just six days. Usually around 25,000 people would come to Blackpool by train on a typical summer Saturday but while many will have travelled by car instead, a greater number will likely have cancelled their plans altogether. Indeed Blackpool Council have said that the town may have lost around £1 million on Saturday as a direct result of the industrial action.
This was a massive blow to a tourism industry only just starting to recover from the Covid-19 restrictions of 2020 and 2021, many businesses within the sector understandably concerned and anxious about their prospects of recovering in a summer season which until the strikes hit had been looking encouraging.
The impact of the strike has been intensified given that 20% more people had been arriving by train compared to before the pandemic, this in no small part due to the rising cost of fuel.
The immediate impact will be felt most sharply by businesses which rely heavily on day-to-day trade such as fish and chip shops, ice cream parlours, street food vendors, funfairs, arcades etc.
This summer season should be a chance for such businesses to recover from the lockdowns of the past two years but one hotelier told us that she had lost over a third of business at the weekend as a direct result of the rail strike.