Ticketing made easier on Blackpool Trams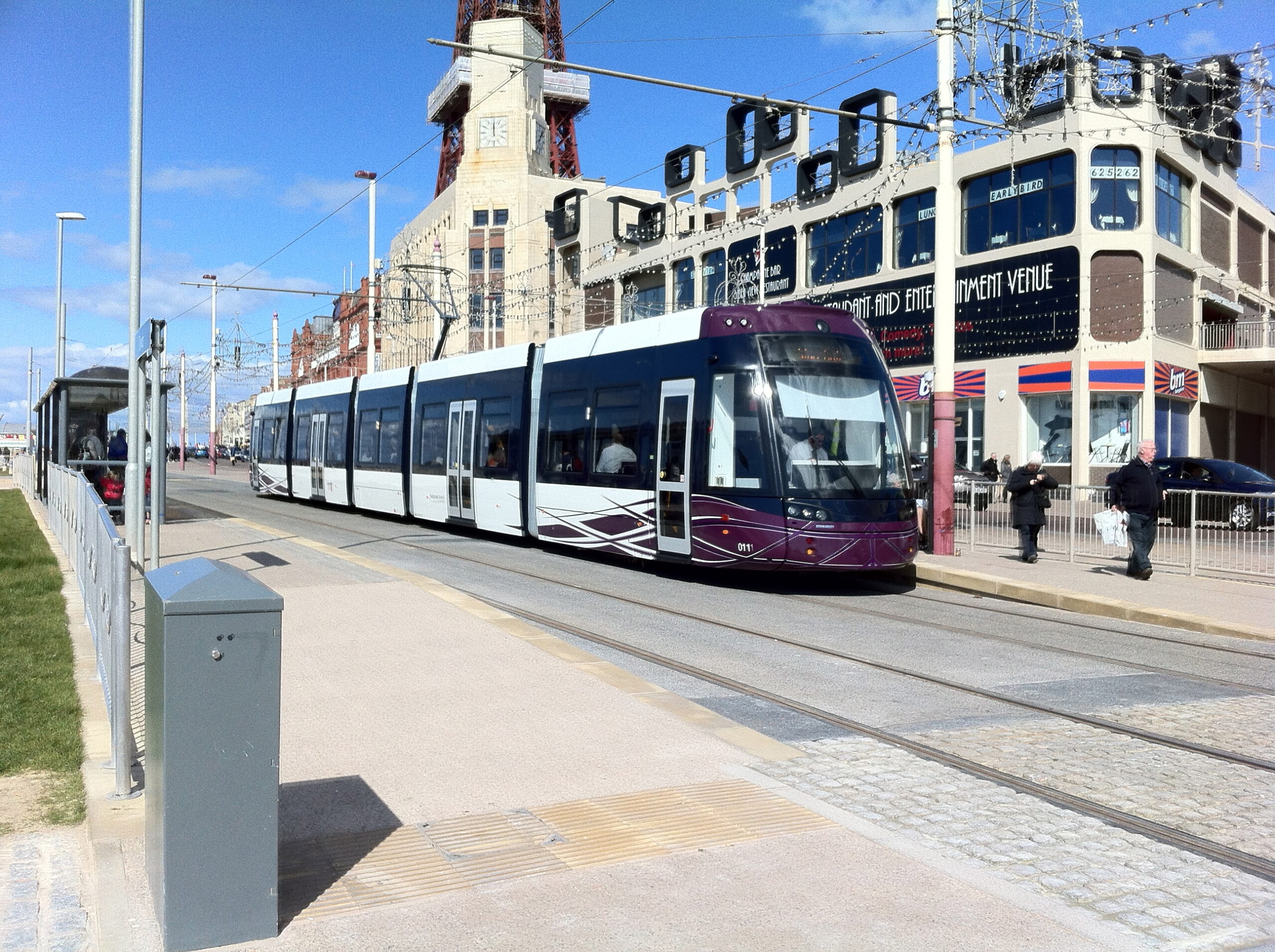 Latest Blackpool News
We at Blackpool.com bring you all the very latest news and information for Blackpool and the surrounding area. Visit our Blackpool Accommodation page for the best prices for hotels, Guest Houses and B&Bs throughout the year.
Blackpool Transport has announced that new Ticketer Handheld devices have now been rolled out across the full fleet of trams, thus allowing visitors and locals to use a flexible payment option using contactless bank cards as well as electronic ticketing and cash.
Blackpool welcomes around 16 million visitors each year and this number continues to grow, therefore an integrated ticketing system has been foremost on Blackpool Transport's plans for many years. The operator has now introduced new handheld ticketing devices for its fleet of modern light trams and this will enable passengers to pay for journeys either with contactless bank cards, cash and QR codes for electronic ticketing. Since the new handheld units were introduced two weeks ago, over 50% of passengers have chosen to pay using their contactless bank cards and the operator expects this trend to grow throughout the next twelve months. The contactless capabilities of the new ticketing machines makes transaction times noticeably quicker and this in itself leads to increased collection of revenue at the busier times.
For visitors to Blackpool, this new payment option for the ever-popular trams makes buying tickets more convenient. International travellers can also hop on the tram without worrying about how much local currency they have and pay for their journey using their contactless card.
Blackpool Transport Managing Director, Jane Cole, said: "Being able to offer contactless payments to our millions of tramway customers is a huge step forward in allowing us to remain innovative and provide the solutions that our customers want. Customers enjoy the increased boarding speed and ease of purchase, and the new machines bring a lot of benefits for our conductors, as well as improving our access to data and insights."