Blackpool's Ballroom Battle set to hit our TV Screens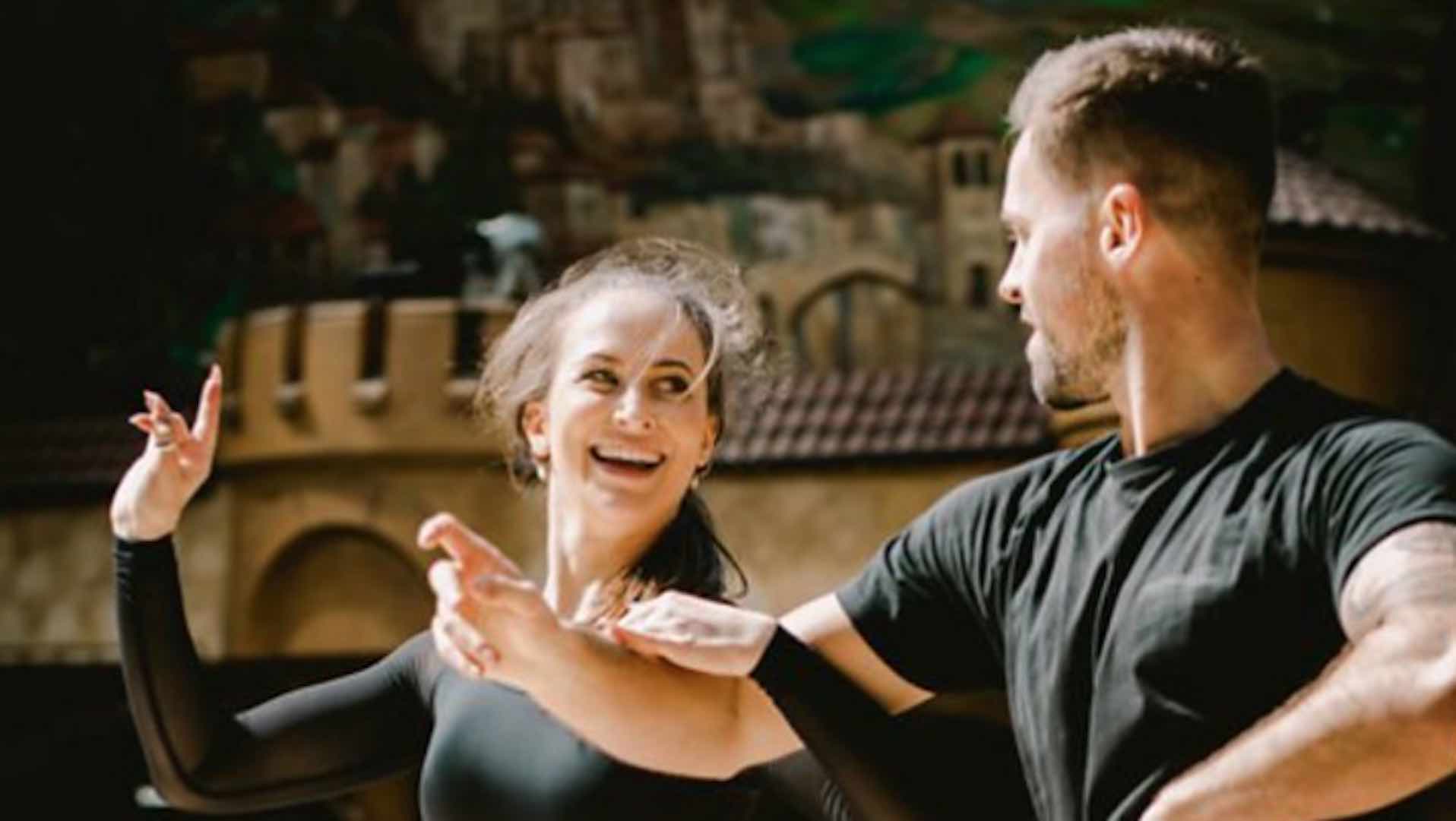 Blackpool Events & Attractions
We at Blackpool.com provide full details of the upcoming Blackpool events and attractions for the 2022 summer season and here you can also find a range of discounts and ticket offers for the whole family throughout the year.
Blackpool's Ballroom Battle set to hit our TV Screens
The famous Blackpool Dance Festival will be the subject of an hour-long documentary later this year, presenter Stacey Dooley and her production company Little Dooley set to look behind the scenes at the prestigious event.
The Blackpool Dance Festival can trace its origins back to 1920 and since then it has grown hugely in both stature and popularity with thousands of dancers from over 40 different nations descending upon the famous Blackpool Winter Gardens each year.
Production company Little Dooley will be following the real-life dramas, tribulations, tears and triumphs of the competition as well as the glitz and glamour. Viewers will get to see the dancers as well as coaches and trainers as they do battle for the honour of becoming British Open Champion.
This hour-long special will be the first commission for Little Dooley, an independent production company which was launched three years ago.
Stacey Dooley – who is a former champion of Strictly Come Dancing – will serve as executive producer for this programme. She said: "The minute I was introduced to the extraordinary world of ballroom and Latin I was hooked!
"The culture, the passion, the dedication, the anecdotes, the sequins…!
"We are hoping to deliver an insightful, thrilling look into an iconic scene that has, until now, felt relatively undiscovered. And I really can't wait!"
Stacey Dooley became a household name in the UK thanks to her BBC Three documentaries, most notably 'Blood, Sweat And T-Shirts' which in 2007 delved into the murky world of Indian clothing factories which produce goods for the UK market. She has also made TV documentaries about homelessness, domestic abuse and child soldiers before claiming the prize in the 2018 edition of Strictly Come Dancing.
Blackpool's Ballroom Battle will be shown on BBC One later this year.