Blackpool already enjoying a year to remember as visitors flock to the town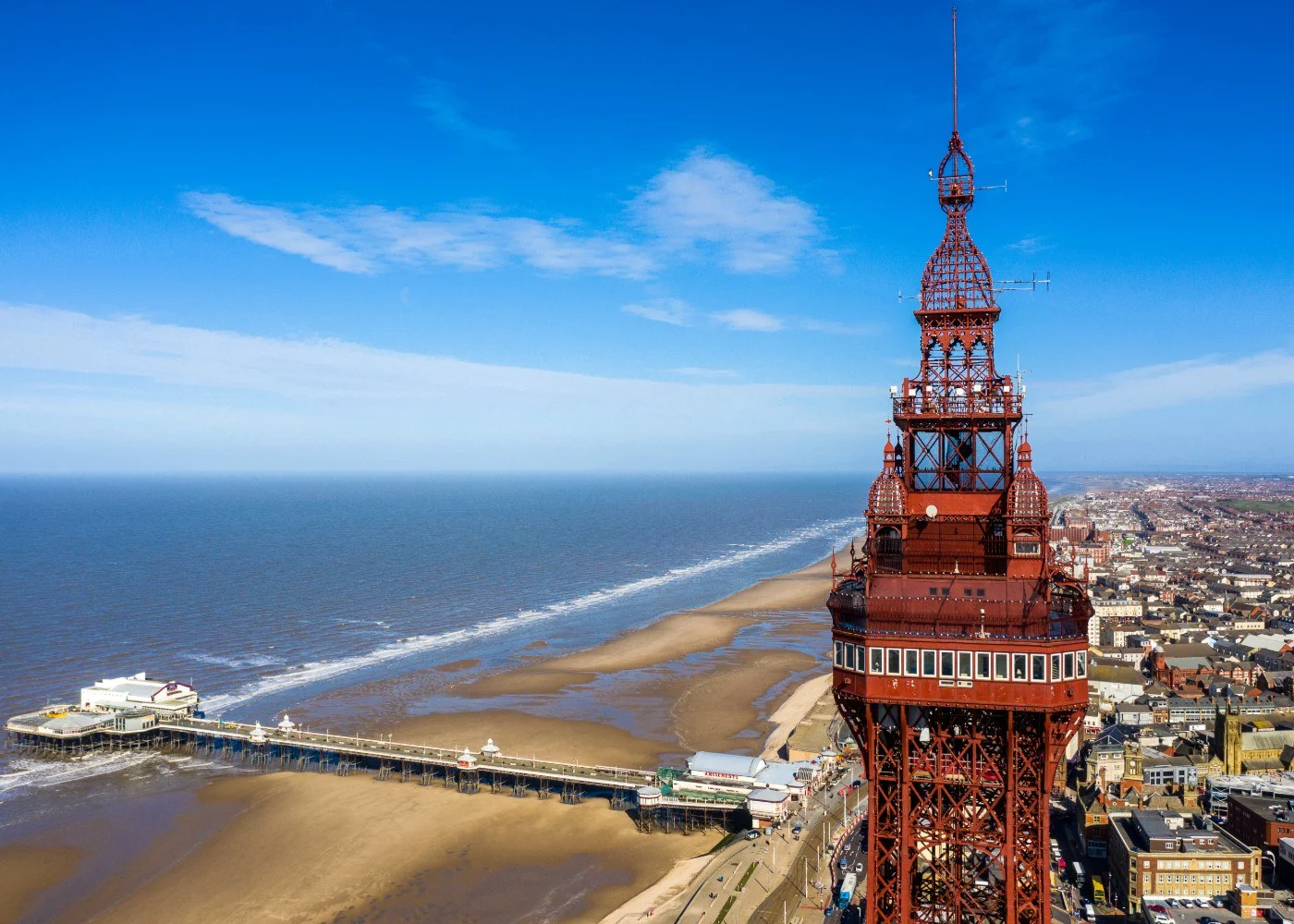 Blackpool Events
We at Blackpool.com bring you the very latest Blackpool events news and ticketing information. Check out the latest deals and get your hands on some exceptional discounts for the main events and attractions in Blackpool and the surrounding area.
Blackpool already enjoying a year to remember as visitors flock to the town
Blackpool is enjoying its first full summer season since 2019 and the likelihood is that this will be a year to remember. The illuminations in the 2021/22 winter season were a massive success with record numbers of visitors travelling along the famous promenade and the prospects are very bright for the remainder of the summer season.
Two years ago many of Blackpool's tourism businesses were fearing for their futures when Covid-19 restrictions and lockdowns caused widespread disruption, however this is now well and truly behind us and visitors to the seaside resort can now look forward to an enhanced schedule of events which include an eagerly-awaited historic tram parade as part of the Queen's Platinum Jubilee celebrations and the biggest ever light installation at the 2022 Illuminations.
Already visitor numbers are well up on three years ago and the increase is very noticeable along the seafront. Indeed with holidaymakers being forced to cancel or postpone their foreign holidays in 2020 and 2021, many turned to resorts closer to home and Blackpool has been one of the big winners in recent months.
The 2021/22 winter season was extremely successful and the increase in revenue has resulted in an increase in investment with some big plans in the pipeline.
The highlights of the 2022 summer season include additional events for the Queen's Jubilee as well as a global live-streaming of the Blackpool Illuminations Switch-On Concert in early September. The Illuminations will be extended once again for two extra months following the huge success of last year's event and the famous Blackpool Air Show will return after an absence of two years.